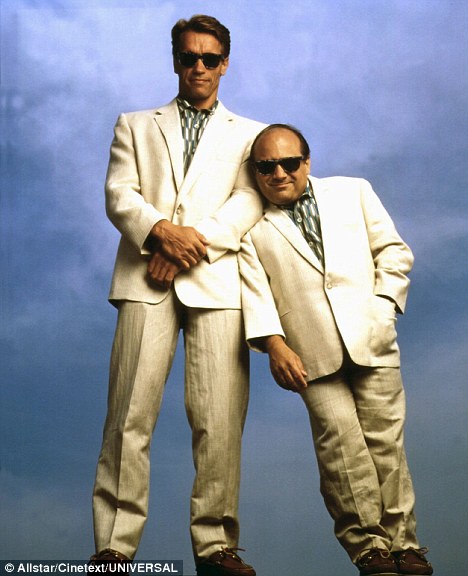 I recently needed to build a Linux development system from scratch, and while I was at it I decided to provide dual-boot capability between CentOS and Ubuntu.
Having used RH/CentOS pretty much exclusively since moving from Unix (Solaris) to Linux many years back, I learned that even though CentOS and Ubuntu are both Linux, they are very different in ways both large and small. I shaved a few yaks along the way, and made lots of notes – hopefully they'll help if you're thinking about making a similar transition.
With recent events in CentOS-land this has become even more relevant — read on to see how you can easily move back and forth between CentOS and Ubuntu.