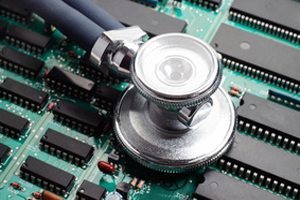 At my day job, I spend a fair amount of time working on software reliability. One way to make software more reliable is to use memory-checking tools like valgrind's memcheck and clang's AddressSanitizer to detect memory errors at runtime.
But these tools are typically not appropriate to use all the time – valgrind causes programs to run much more slowly than normal, and AddressSanitizer needs a special instrumented build of the code to work properly. So neither tool is typically well-suited for production code.
But there's another memory-checking tool that is "always on". That tool is plain old malloc, and it is the subject of this article.