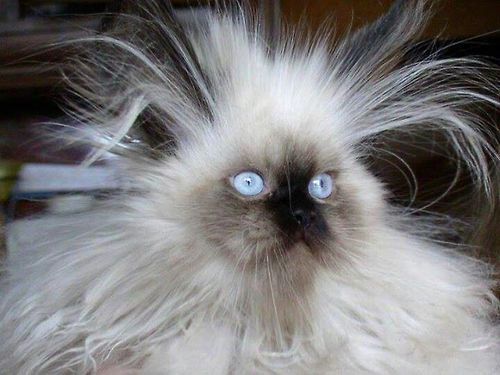 I've written before about static analysis, but in those earlier posts I wasn't able to give specific examples of real-world code where static analysis is able to discover latent errors.
In the earlier articles I used a synthetic code-base from ITC Research to test clang, cppcheck and PVS-Studio. I also ran all three tools on the code-bases that I'm responsible for maintaining at my "day job", but I wasn't able to share detailed results from that analysis, given that the code is not public.
In this article, I want to expand the discussion of static analysis by diving into a real-world, open-source code base that I've been working with lately, with specific examples of the kinds of problems static analysis can expose.