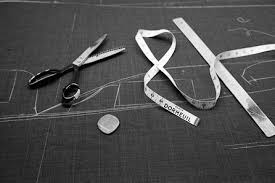 As developers, we seem to take a special delight in personalizing the virtual worlds in which we work – from color palettes to keyboards, fonts, macros, you name it. "Off-the-rack" is never good enough, we want Saville Row tailoring for our environments.
And a lot of the tools we use support and encourage that customization, giving us control over every little option.
But not every tool we use does so – read on to learn a very simple trick to how to take control even when your tool doesn't make that easy.